Granarly in the wild
See how people are talking about Granarly and also where you can find it in the wild.
LOUISIANA TECH UNIVERSITY ALUMNI, IS A YOUNG ENTREPRENEUR WHOSE QUEST TO "GO AGAINST THE GRAIN" HELPED LAUNCH HER COMPANY, GRANARLY.
ARTICLE BY VANELIS RIVERA AND PHOTOGRAPHY BY MARTIN G MEYERS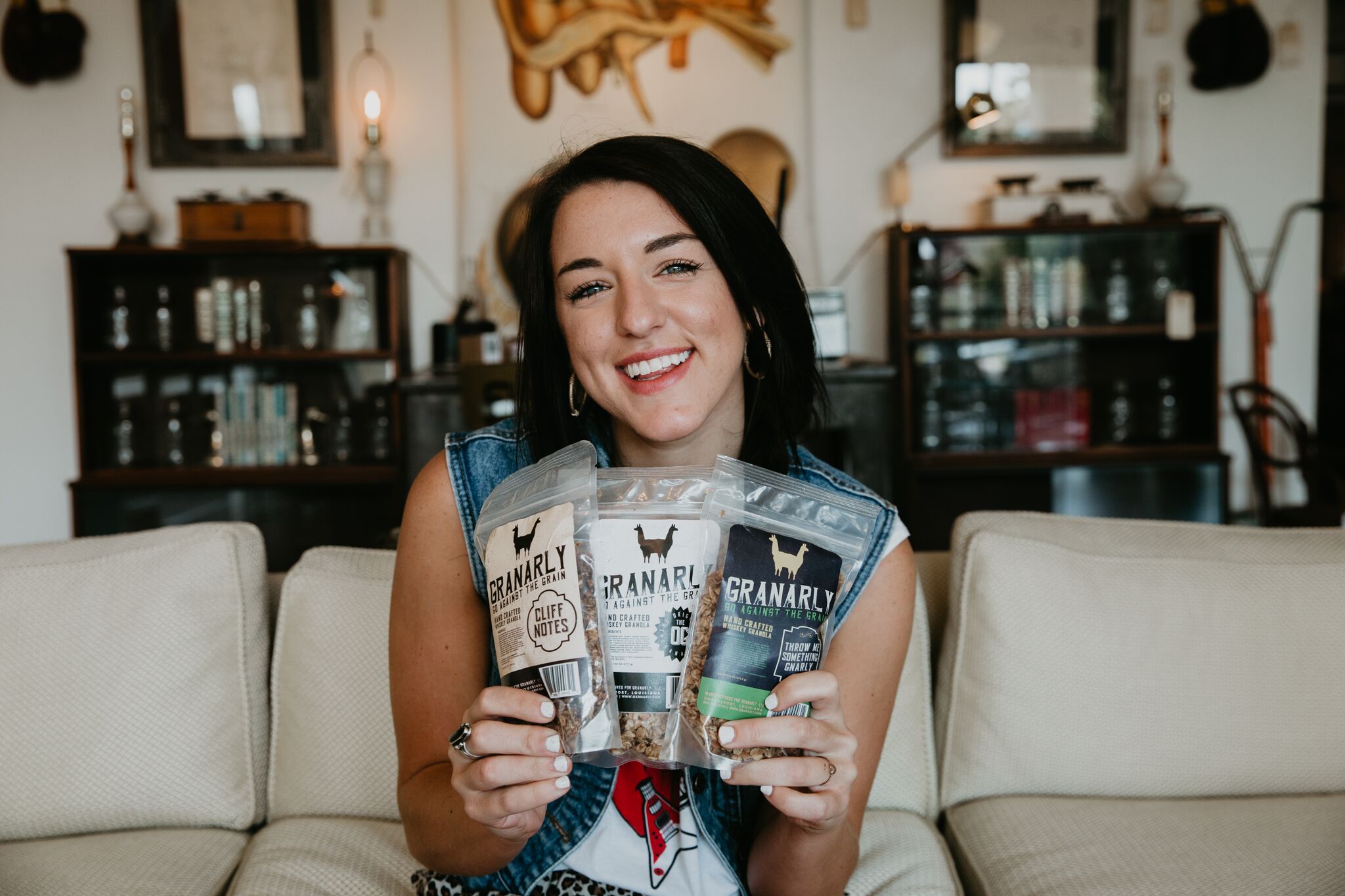 A Unique twist on a basic snack and breakfast food has led Morgan Potts, a Louisiana Tech alumna, to a business operation that is growing by the minute. With a dream, some granola, and lots of determination, Potts has dived headfirst into the world of business at the age of 24.
WORDS KRISTYN MILLER
Where can I find Granarly?
678 EGAN ST.
SHREVEPORT, LA 71101
318-779-0030
Follow them on Instagram @wellfedla
Find Skinny JeansGranarly on any of their DELICIOUS smoothie bowls!